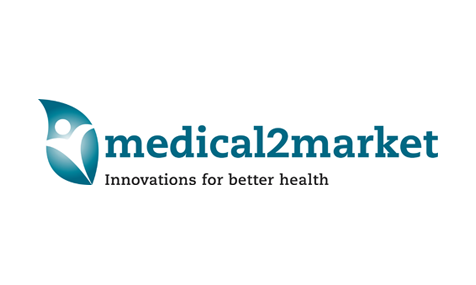 medical2market BV is a company that develops medical inventions and technologies, which solve medical problems in a safe, effective and cost-efficient manner. medical2market brings its own products on the market and offers its competencies and infrastructure to medical inventors. medical2market is ISO 13485 certified.
The people behind medical2market know the hospital sector and have an extensive relationship database to launch a product in the medical market accurately. medical2market believes that innovation makes care more accurate, faster and cleaner and makes care cheaper. medical2market has the motto that prevention is better than cure.
With its medical devices, medical2market focuses on improvements in cardiology, cardiovascular surgery, anaesthesiology and intensive care. The first product medical2market has developed is the Ventilung. Ventilung is a respiratory tube set for separate lung ventilation.
Read more about Ventilung.